Party on! The party has started!
Did you miss the party? Still want to meet the staff? Well we are giving you a chance… this Saturday we'll be throwing an all day party In Fantage. We will be stopping by through the day. There will be a special party background, and more new party items. So come celebrate the new year with Fantage. We'll see you there!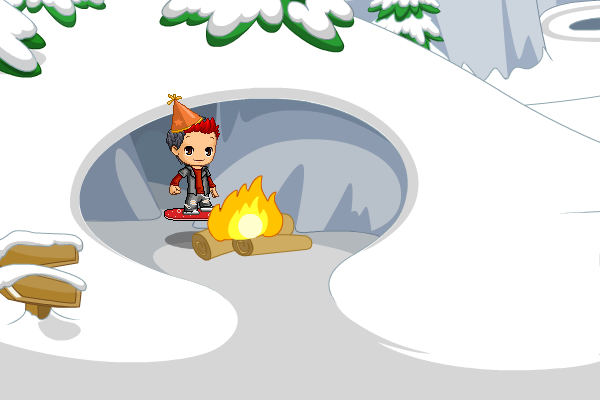 Its lonely in this cave, wont you come visit?